How to post a video on ClearanceJobs.
Adding video to your profile can set you apart to employers, and give them insight into your skills or personality. Create and upload an introduction video about yourself, share the latest project you've been working on, or simply share a personal video in Status Updates or Messages.
Status Updates:
Navigate to your profile page and select "Status Update" and click on the camera icon, circled below.

Here you will see all upload options - select where you would like to upload your video from. If you choose to upload a video from your device, please note that the files supported are .mp4 and .mov. for video, and .pdf, .jpeg, .jpg, .png for all other files. You can also do a live video recording and automatically upload your video after recording.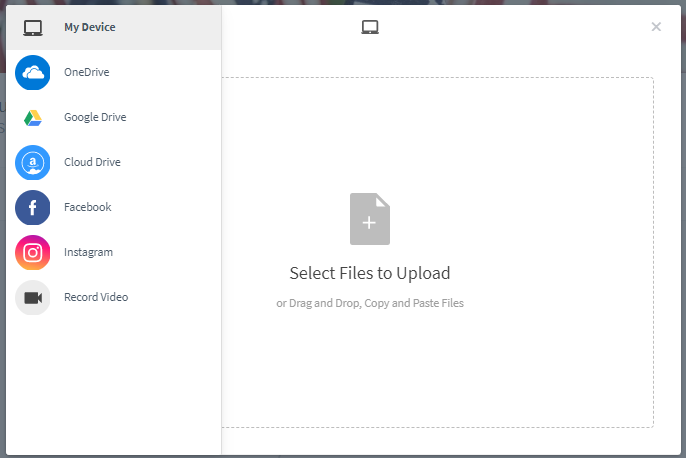 You can also select the link icon as seen below, and add a video with a link.

To Link to a Video:
Find the YouTube or Vimeo video you would like to share
Copy the URL to the video, and paste the URL in the box that appears
Messages:
Within the Message app, select either the camera or the link icons to upload a video. Follow the same method as described above to select and send your video content.