See the newest upgrades to the ClearanceJobs site.
What did ClearanceJobs release today? This release is called 'Ham Balls'
FEATURES
More reporting! Additional reports include:
OFCCP Report (For applications and resume searches for accounts with OFCCP package purchase)
PPV Report
Emailed Resumes Report
Current Open Jobs Report
Closed Jobs Report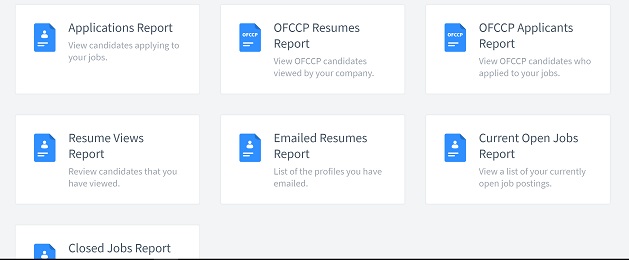 An update to the Broadcast Message feature will filter all Broadcast Messages sent to groups based on clearance selected, location, industry, etc.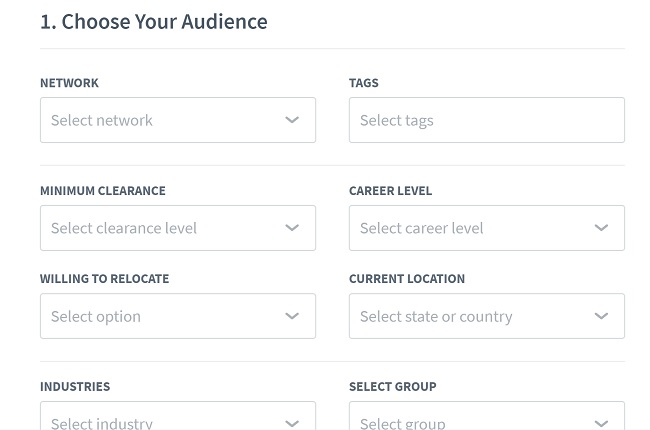 BUG FIXES
The Messaging feature has been updated to eliminate messages doubling up, or showing in non-chronological order.
ClearanceJobs ATS updated to ensure application emails match the number of applies on the apply pages.
The warning message on the registration process has been updated to only display on the first page to help prevent registration drop-offs.