See the newest upgrades to the ClearanceJobs site.
What did ClearanceJobs release today? This release is called "Maid Rite."
AUDIENCE SELECTION FOR BROADCAST MESSAGE
We have updated the layout and selection requirements for the Broadcast messages. The user must select at least one Audience: Network, Tags or Select Group. The system now allows users to select up to four groups to send a message to. Additionally, all Broadcast Messages must have a Clearance Level, at least one Current Location, and at least one Industry.
These changes allow employers to send messages to a more targeted audience.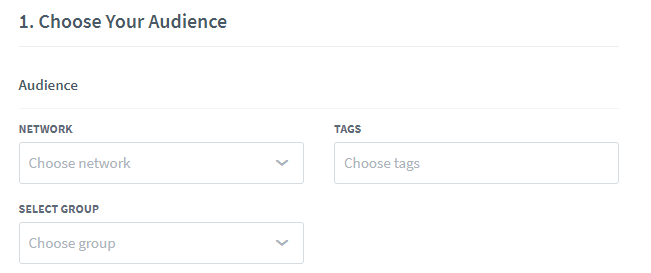 BULK ARCHIVE MESSAGES
Employers and candidates have been asking for an easy approach to managing their Messages inbox. We have created the ability to bulk archive read messages. To use, simply click the Archive icon (the folder icon next to the New Message). This will archive ALL read messages. Messages that are unread will remain in their inbox. There is currently no way to select certain messages to archive. The user will be asked to confirm this action.

ADDED TAGGED CANDIDATES TO EMPLOYER'S RECENT ACTIVITY
We now display a blue Tag icon followed by: "Added tag(s) to John Smith" and the name is a link to the profile. The employer who placed the tag will be the only user to see this activity.

BUG FIXES
Non-typical email address fix
When an employer is emailing from Search Results page, a user can now email a candidate with a non-typical email address such as: sonja.klaas@usa.gknaerospace.com.
Job Code display
We made an update to ensure that the Job Code entry is retained when posting a new job or editing an existing job.
Added ability to Un-share a Shared Search
A user was previously not allowed to Un-share a Shared Search. Now the user can toggle between Share and Un-Share.
Copy Job
Fixed issue resulting from trying to repost a closed job that previously had job enhancements.