See the newest upgrades to the ClearanceJobs site.
What did ClearanceJobs release today? This release is called "Quesadilla."
UPDATES TO JOBS PAGE
We have updated the Jobs page to include the original posted date of the jobs, added the number of unread Applications for each job, and added a new dropdown sort functionality to match the rest of the site.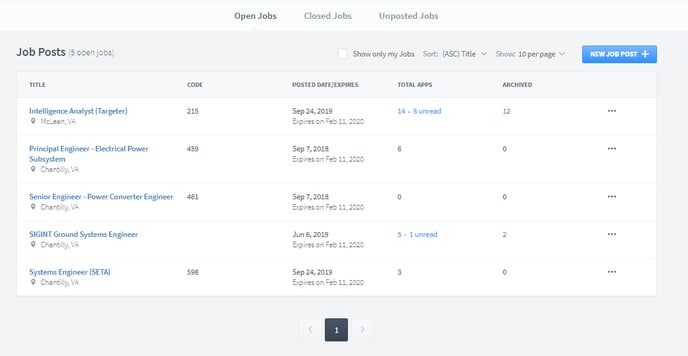 ADDING NETWORK STATISTICS REPORT
We added the Network Statistics Report for employers to access the usage of their network themselves. Most users will only be able to view their own information, but users with Full Access Reporting permissions (main contacts) will be able to see all of the active users in the group. If Inactive user information is needed, clients can request that from their Customer Support Manager.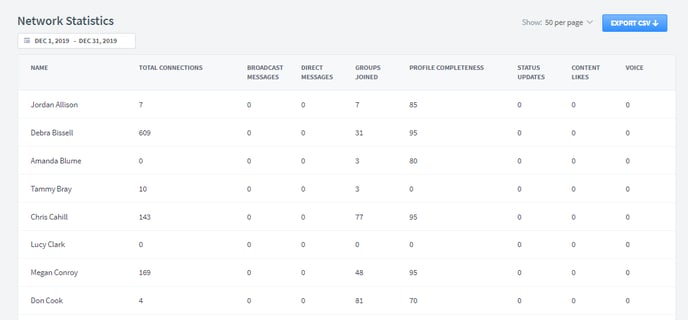 BUG FIXES/NEW FUNCTIONALITY
CCPA Update: Salary is no longer required for Candidates
Due to new CCPA regulations we are no longer requiring salary. It will still be an optional field and we will retain all information that we have already gathered, unless that candidate removes it.
Ads for Candidate Pulse
We have added the addition of two new ad spots on the Candidate Pulse page. The first spot is one ad after the fifth piece of news and the second spot is at the bottom of the right hand navigation content section.