See the newest upgrades to the ClearanceJobs site: Comments on Status Updates
What did ClearanceJobs release today? Today's release is called Indianola.
In an effort to take community engagement on ClearanceJobs to the next level, both employers and candidates can now take actions on Status Updates in addition to simply "liking" the update: comment, repost, and share.
COMMUNITY SETTINGS
All users will automatically be opted into this capability and can choose to opt-out via the new Community Settings under the main user navigation.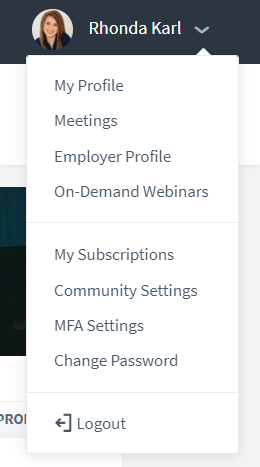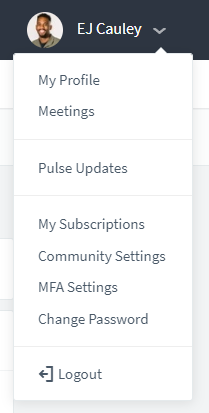 Additionally, candidates may also create an alias under which their comments will be displayed to protect their identity. The alias is an all or nothing setting for commenting: either all comments will display with their first/last name or with their alias.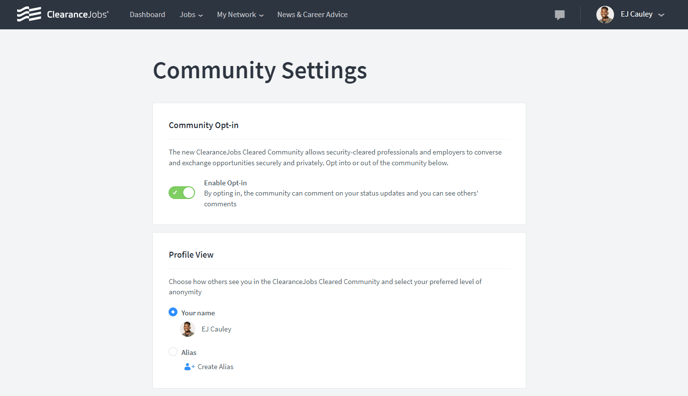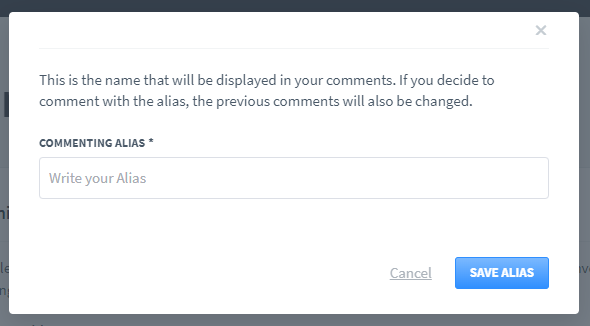 STATUS UPDATE ACTIONS
All Status Updates will now be displayed with additional social functionality. Users may not like, comment on, repost to their own feed, or share a post via a link. In order to view the post via a shared link, users must be logged into ClearanceJobs.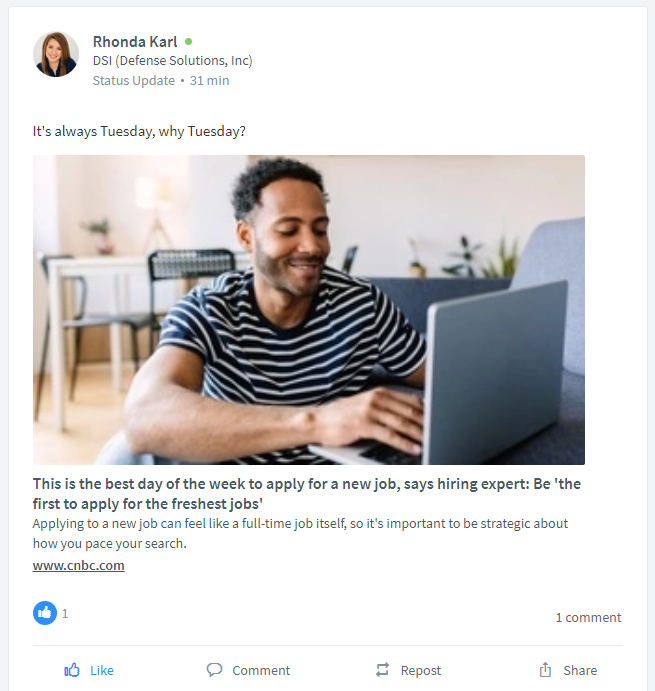 Comments have a limit of 250 characters and can include images, links, and emojis.
Users can Like and Reply to comments added by other users.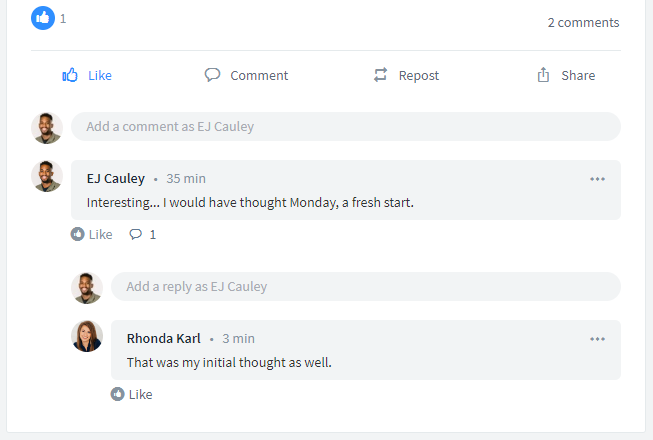 A line item is added in Recent Activity every time a comment, reply, or like occurs to any Status Update.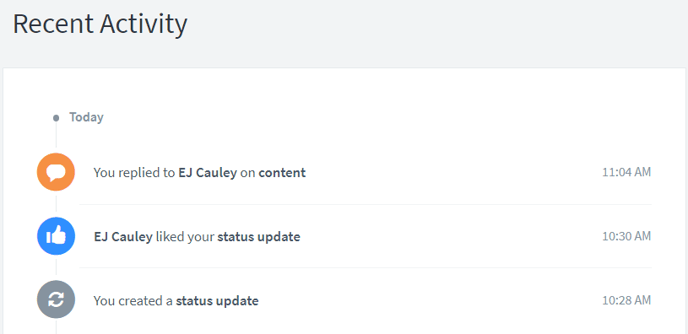 The person who commented, as well as the owner of the Status Update that was commented on, are allowed to delete a comment. Any sub-comments on a deleted comment will remain on the Status Update, unless individually deleted.